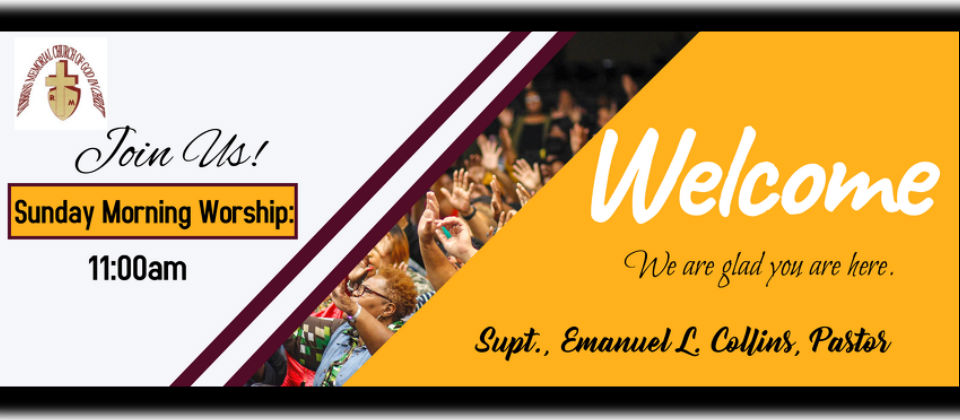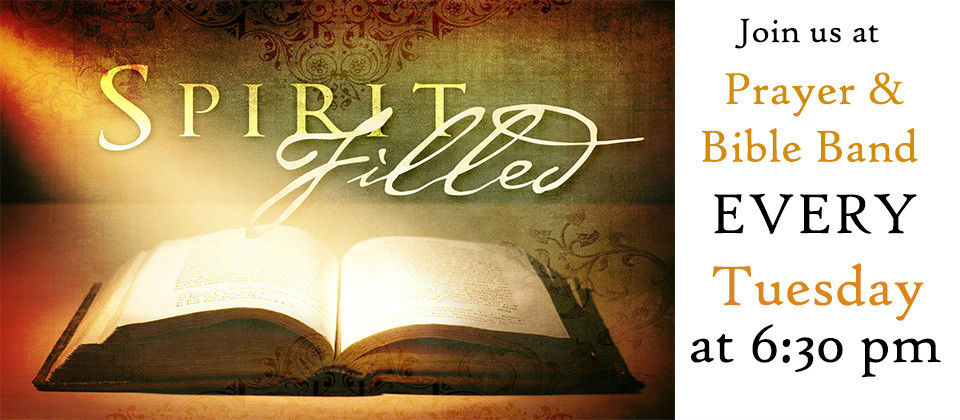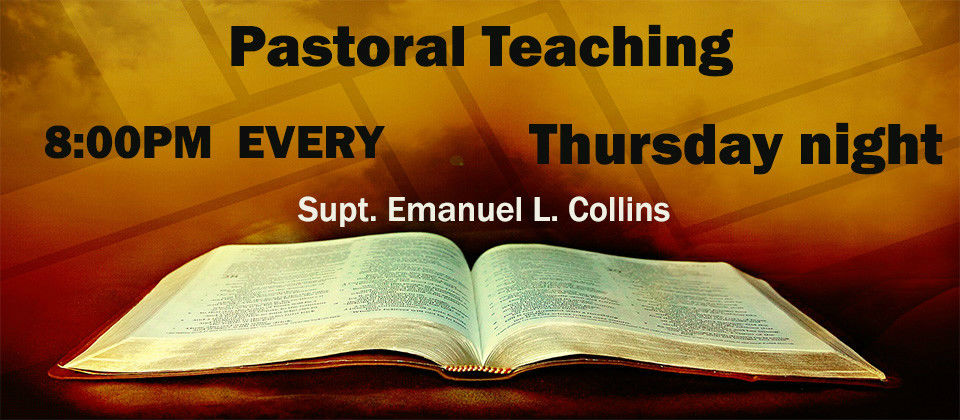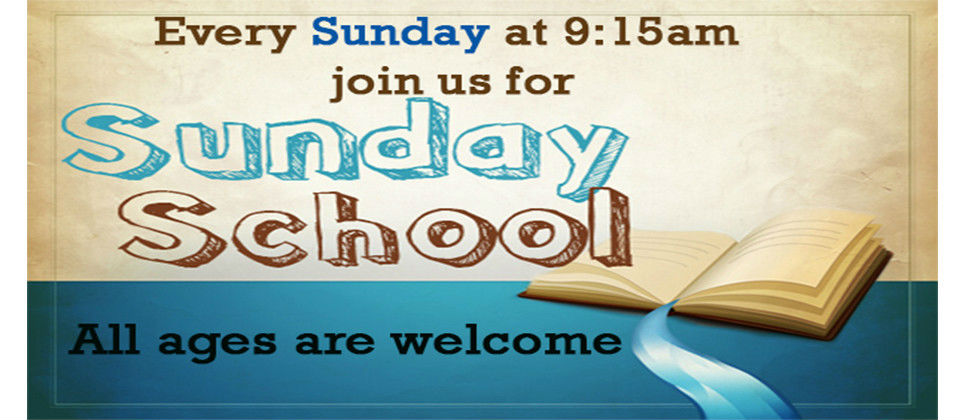 Pastor Emanuel L. Collins and First Lady Pauline Collins
We welcome you with open arms.




As you enter our sanctuary, be ready to be filled with the Spirit,
rejoice with our Praise & Worship Team, shout with our Sanctuary Chior and be filled with a Word from God our Father through our Lord Jesus Christ.
Whether you are a new Christian, a transfer from another demonination, a member renewing your vows, or a member seeking new and better understanding of the Church of God in Christ, we want you to enjoy a satisfying and exciting relationship with the people of our Church.