Fraiser's Heart- DONATION NEEDS
FINANCIAL DONATIONS WILL
GO TOWARDS THE PURCHASE, DISTRIBUTION
AND USE OF THE FOLLOWING:
FOOD:
(rice, beans, dry
speghetti)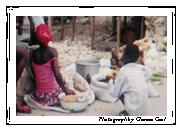 WATER:

(bottled water, purifying tablets, water wells)
CLOTHING:
(Men, woman and children clothing and shoes)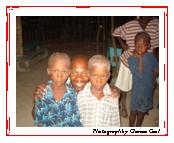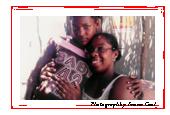 (Tarps and tents. Hurricane season is August to November.)
HYGIENE:

(soap, tooth pas
te,
tooth brush, deod
orant, wash cloths, towels, wipes,
shampoos,
combs,brushes, shavers, and feminine
items.
)
GENERATORS:

(source of power - new
and used)
SOLAR POWERED LIGHTS:
(flashlights, garden lights)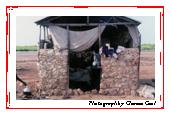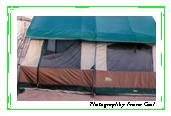 (Taxi
tr
ansport
of goods
. The purchase of a 4 wheel drive vehicle to ship to Haiti
for getting goods and supplies to various destinations.)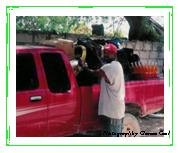 WE THAN
K YOU AND GOD BLESS YOU FOR YOUR LOVE AND SUPPORT.
OR

Mail your check made payable to:
Robbins Memorial Church of God in Christ
3868 W. 54th Street
~ Los Angeles, CA 90043
Write in the memo: Fraiser's Heart Haiti Mission
To view more photo's of each Haiti mission trip,
please click on the "media" tab above to locate the Fraiser's Heart Photo Gallery.
[
back
]