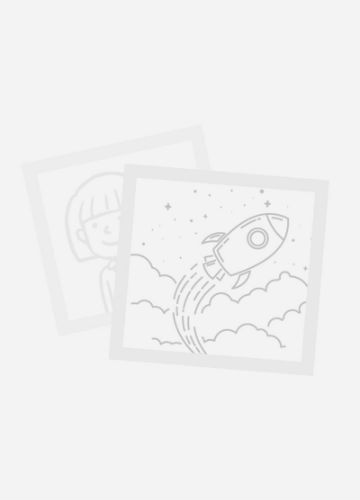 Pastor Emanuel L. Collins
January 1, 1937 Pastor Emanuel L. COllins was born in the state of Louisiana. He is the son of the late National Evangelist, Georgia Walker. Emanuel was saved at the young age of eleven and traveled extensively across the United States with his mother playing the electric guitar during her revivals.

He is married to a lovely lady named Evangelist Pauline Collins and is the father of four wonderful children.

He began directing the Southern California Youth Choir in 1963. and shortly thereafter was appointed to be the State Minister of Music for the State Youth Department of Southern California Jurisdiction #1. He toured the State Youth Choir to every corner and major city across America singing in concerts. He directed them for 27 years before retiring in 1990.

He is a graduate of Rio Hondo College where he received his Associate od Science Degree in business Administration. Pastor Collins is now a member of the United Stares Chaplin Association, which is authorized by the United States Congress.

He was licensed in the ministry in 1975 and ordained in 1978. He served as the Assistant Pastor of Robbins Memorial C.O.G.I.C. for fourteen years after which Bishop Charles E. Blake appointed him Pastor of Robbins Menorial Church in December 1994.

Since pastoring, he has atarted the marriage Couple Ministry, the Singles Ministry, the We Care Unit (for the sick and shut-in), the Men's Fellowship, the Children's Church and established Robbins Memorial weelky Radio Broadcast over the statio KTYM 1460 AM.

Pastor Collins has earned his Masters Degree in Theology with an emphasis in Pastoral Ministry. He is also continuing to administer the vision the Gad has given him for the church.